Thanksgiving
Eat, Drink & Give Thanks,
Join us for a traditional Thanksgiving dinner in the iconic Stanley Park, savoring the rich tastes of autumn.
Celebrate with us October 8th & 9th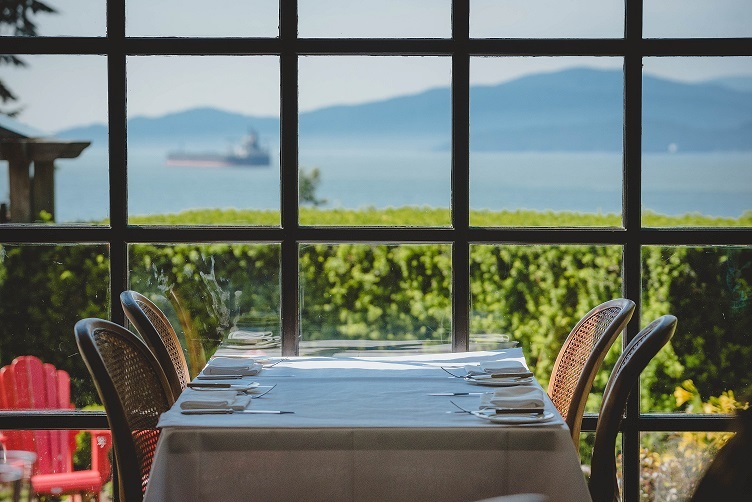 Lunch Prix-Fixe
Join us for lunch Monday, Thursday & Friday and enjoy our seasonal prix-fixe menu.
$49/ per person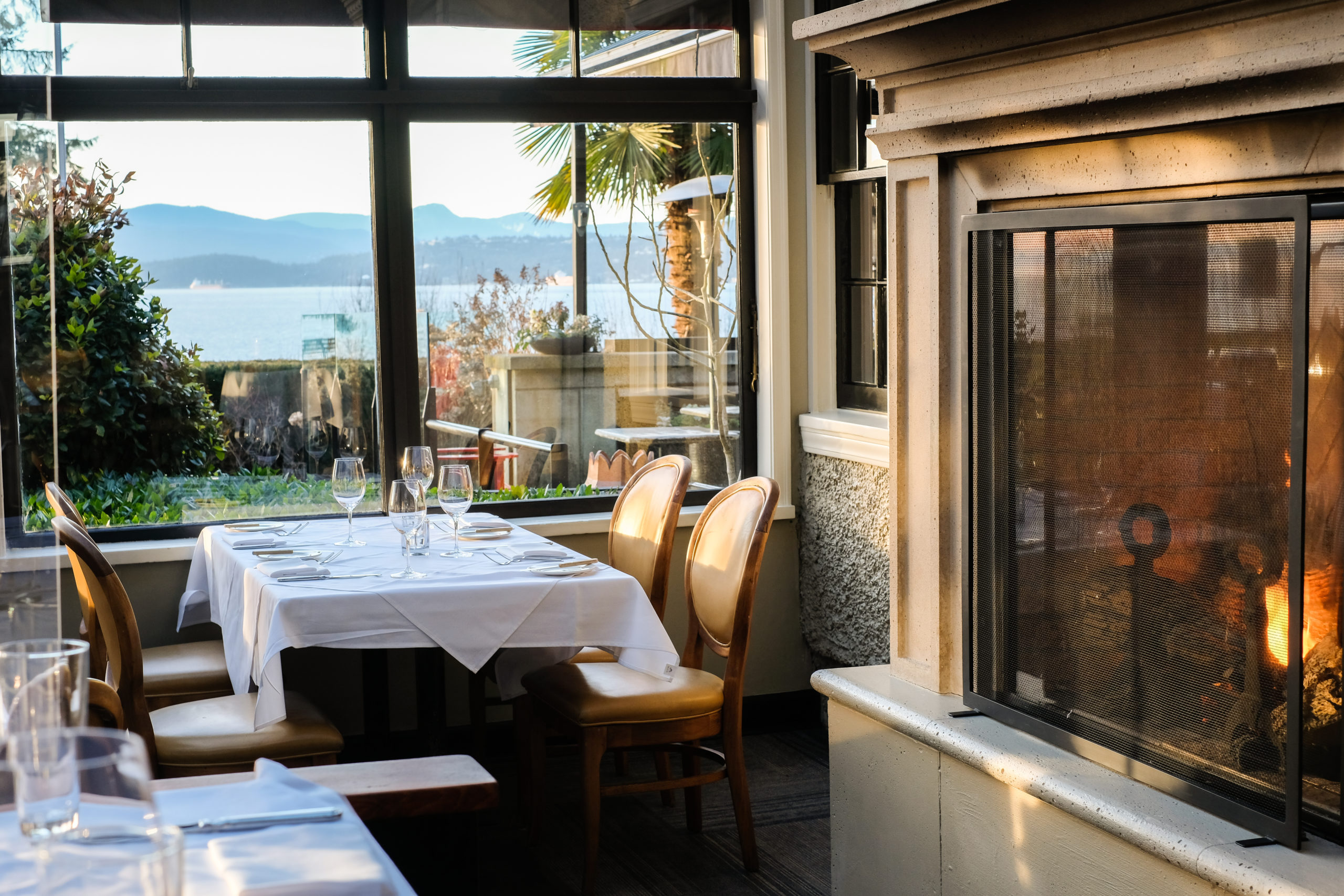 Extended Hours
We are excited to announce our new extended spring hours.
Brunch – Saturday & Sunday from 11am
Lunch – Monday, Thursday & Friday from 11:30am
Dinner – Thursday-Monday from 4pm
Your Hosts
General Manager:

Mimi Errahmani



Manager:

Alejandra Garcia

Manager:

Bruna Constante Teixeira



Event Coordinator:

Gabrielle Lee



Executive Chef:

Regan D'Silva