Sunday Night Prime Rib
For the perfect end to the weekend, join us Sunday evenings for our Prime Rib Dinner and take in the expansive city and mountain views from the highest point in Vancouver.
Enjoy all three courses or just the Prime Rib. Choose between our classic Caesar Salad, Mushroom Soup or Clam Chowder, next enjoy our 10oz Roasted Prime Rib with Yorkshire Pudding and finish off with our house made Chocolate Cake or our Sunburnt Lemon Tart.
Reservations are available online or by calling into the restaurant.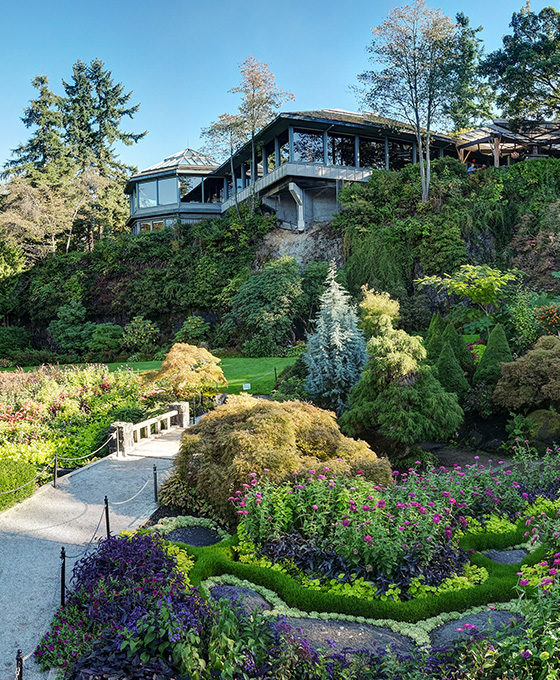 Prix Fixe 3 Course Menu
Seasons in the Park is excited to launch our 3 course, Prix Fixe Menu, for $49/person.
Available Monday – Thursday for lunch and dinner.