Dine Out Vancouver
February 5 - March 7
Explore Vancouver through our three restaurants in spectacular locations, each featuring their own unique Dine Out Menu.
Reservations are available online or by calling into the restaurant. We are looking forward to hosting you.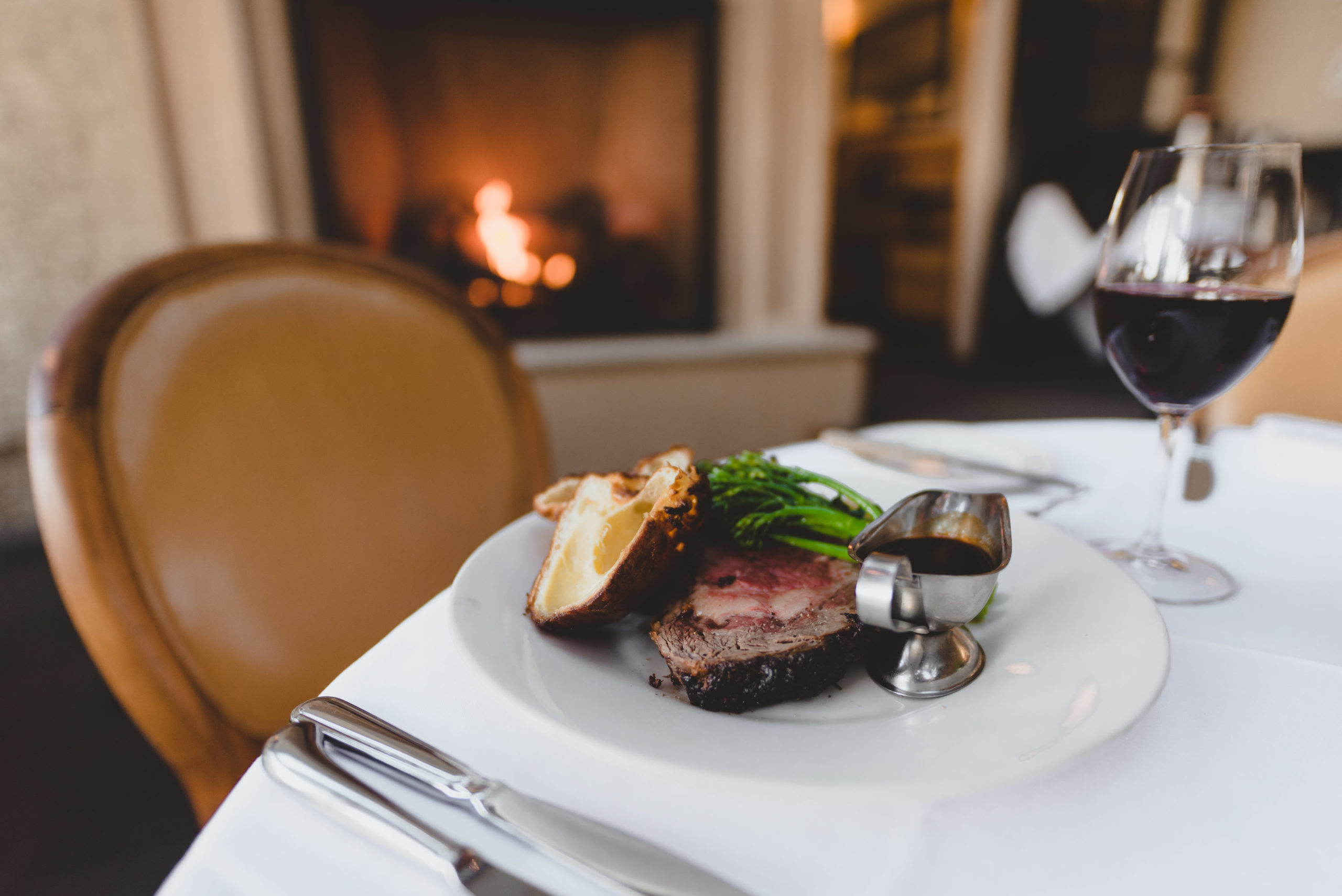 Sunday Night Prime Rib
Join us Sunday evenings for Prime Rib.
Wind down the weekend and take in the panoramic city skyline and mountain views with our signature Prime Rib Dinner.
Enjoy it on it's own for $39 or make it a three course meal for $45