Valentine's Day
Enjoy a date night in or out with us this Valentine's Day.
Dine-in at our restaurant, enjoy the panoramic False Creek views and indulge in items from our feature sheet
Have a date night at home with Sandbar and take-out our multi-course menu $99/ for two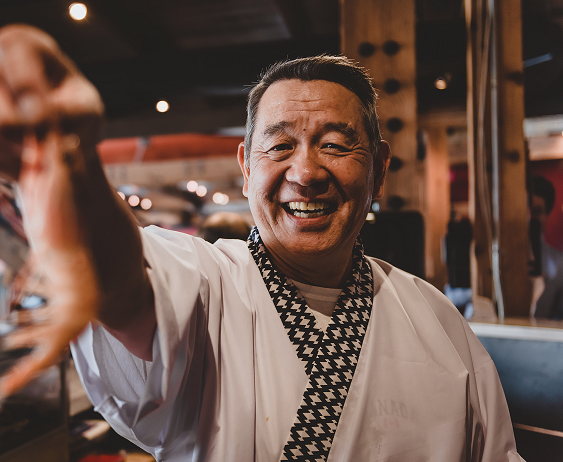 Hoshi Sushi
We are excited to welcome back Hoshi Sushi.
Join us nightly from 5pm for fresh sushi prepared by Master Sushi Chef, Tsutomu Hoshi.
Enjoy the combination of fresh seafood from BC's coast and traditional methods that create a flavourful, straightforward menu.
Sunday Night Seafood Boil
Available on Sunday evenings, join us for a seafood boil for two featuring a mouth-watering melange of fresh shellfish
$90/ for two ($45/ per person)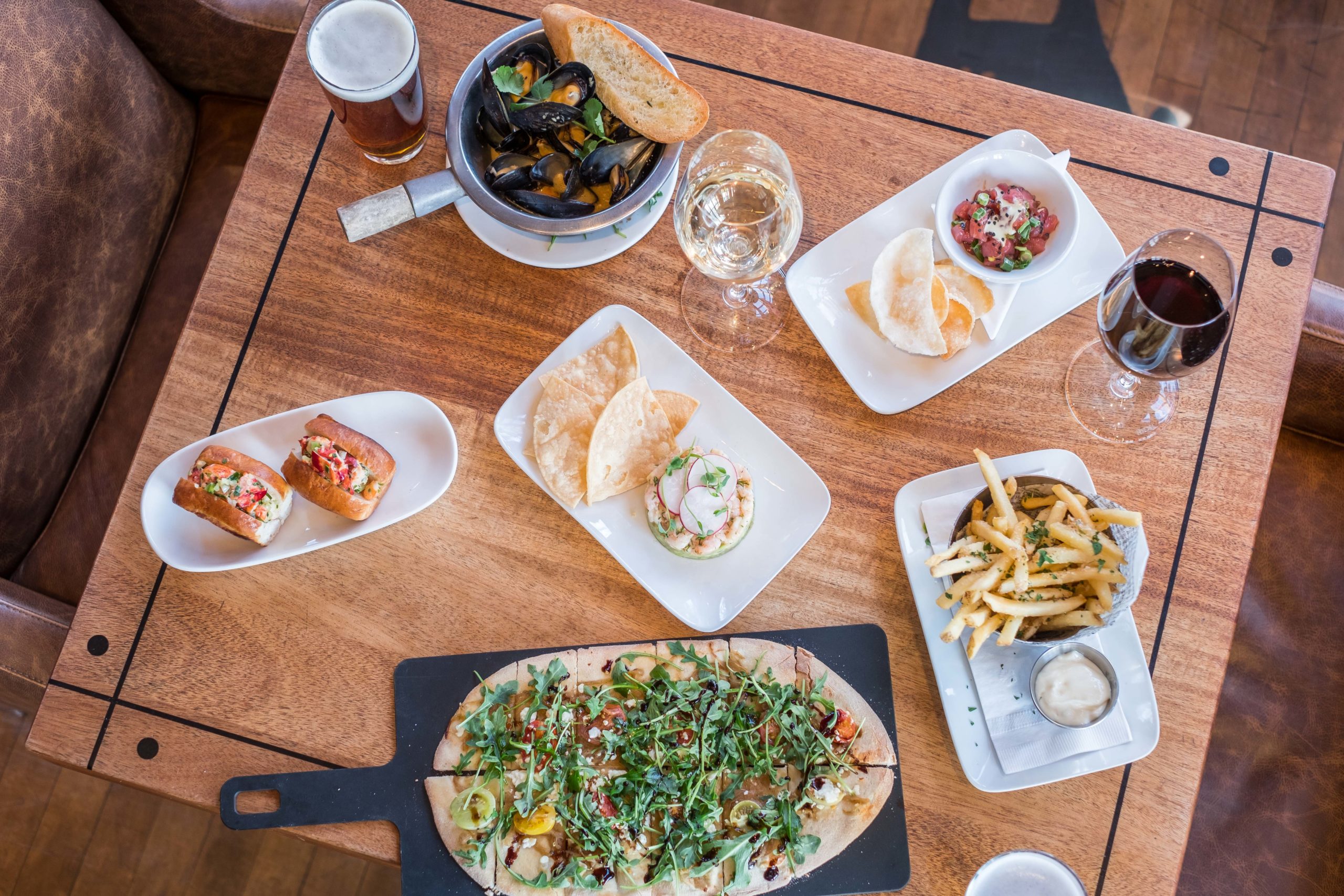 Happy Hour
At Sandbar Happy Hour is available Friday – Sunday in our lounge.
Join us from 3pm-6pm daily for food items under $10 and drinks for $5.
Live Music
Nightly
The Sandbar is excited to welcome back live music nightly from 6:30pm.
Listen to live local artists, take in the waterfront views and enjoy a night out with us.
Your Hosts
General Manager:

Eduardo Tolentino




Executive Chef :

Wesley Dennis

Master Sushi Chef:

Tsutomu Hoshi