Thanksgiving
Eat, drink & give thanks with us.
This Thanksgiving, dine with us and enjoy our classic holiday turkey and fall favourites.
Our Thanksgiving Feature Menus will be available October 10th & 11th for dinner.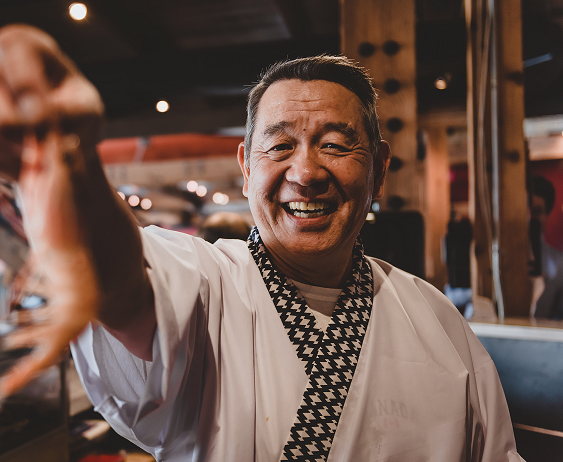 Hoshi Sushi
available from 4pm daily
MEET TSUTOMU HOSHI
Hoshi earned his Master Sushi Chef
title after 10 years of traditional
training in Japan. He spent a year
learning to make the perfect rice,
another year learning to cut fish and
finally learned to make sushi.
Enjoy the combination of fresh seafood from BC's coast and traditional methods that create a flavourful, straightforward menu.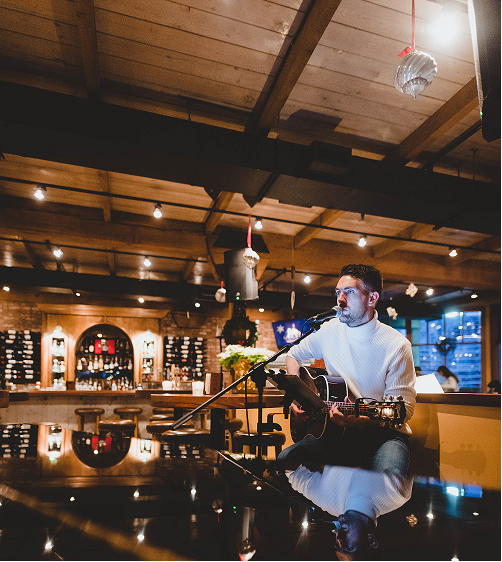 Live Music
We are excited to welcome back Live Music at The Sandbar.
Join us Friday – Sunday for live local talent starting at 6:30pm nightly.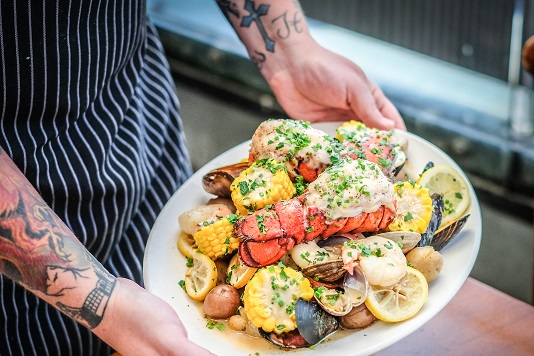 Seafood Boil Sundays
Join us Sunday evenings for our signature Seafood Boil for Two features a mouth-watering melange of fresh shellfish
$90/ for two
Your Hosts
General Manager:

Eduardo Tolentino




Executive Chef :

Wesley Dennis

Master Sushi Chef:

Tsutomu Hoshi